For almost twenty years we have been able to offer the latest technical solutions and high quality products to companies within the Glass Industry; mainly to the Nordic countries but also to businesses in the Baltic area.

We are proud to be a distributor of Super Spacer® warm edge spacer from Edgetech; a product that is suitable for both manual application as for half- or fully automated solutions.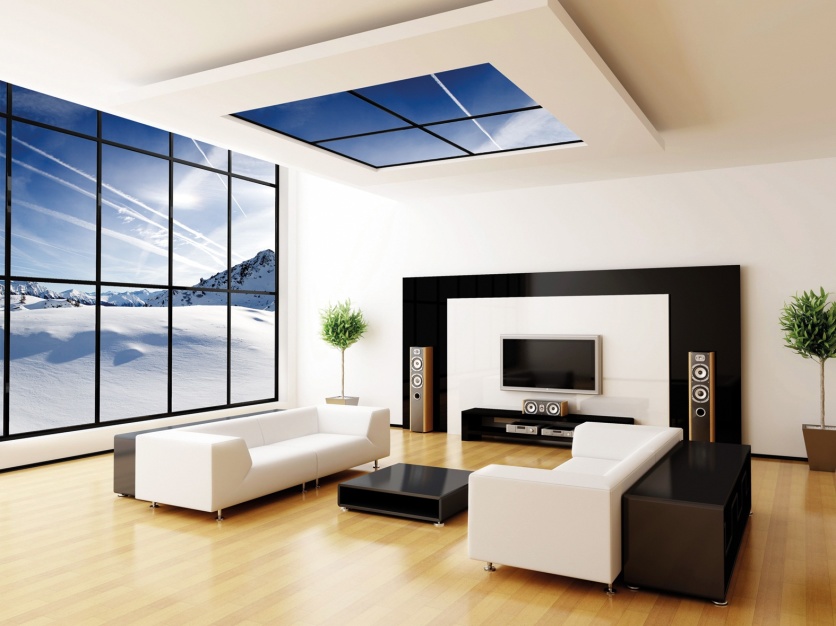 Other products that we offer are for example desiccants and sealants of the highest quality for manufacturers of insulating glass and glaziers. Different types of equipment for quality control of insulating glass such as a non destructive measurement of argon gas and also devices for measuring roller waves and optical stress in glass are in our product portfolio. We also provide molecular sieve for a wide range of applications such as air drying, drying of ethanol and natural gas.

Our goals are to always deliver high quality products on time, to provide high service and act with quick responsiveness to our customer needs.
It is not just our job to deliver a good product at the right time, but also to ensure that products and equipment are used properly to avoid any problems in the future. It can for instance involve the training of staff, maintenance of equipment and review of practices via a fixed Q-audit program.
Do you want to take part of our latest News?

With SinChriJo Agenturer Newsletter you will always be updated with the latest products
​ ​
Company Information
SinChriJo Agenturer AB
VAT-No: SE556642911301
Address
Smältaregatan 6
SE-263 39 HÖGANÄS