SinChriJo Agenturer AB started in year 2000. The company name refers to the surnamnes of those who founded the company; "S" for Mr Sune Hansson, "In" for Mrs Ingrid Hansson, "Chri" for Mrs Christina Bång and "Jo" for Mr Johan Geitz Hansson.

Our business concept refers to SinChriJo as an efficient and professional link between suppliers of materials and equipment and the manufacturing industry. Our customers are situated in the Nordic area and the Baltic States.​​
Offering high quality service is important for us
We value long term relations with both our customers and suppliers, to maintain a competent partner within the Glass Industry. We have grown continously throughout the years and our main focus has always been co-operation with well-known suppliers. To be able to offer leading products of high quality on the market.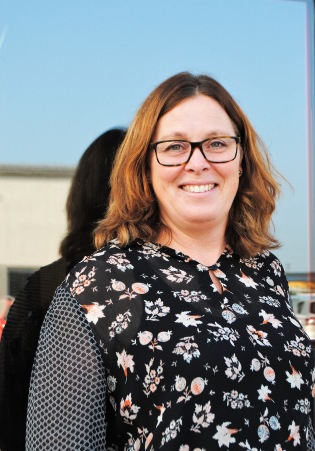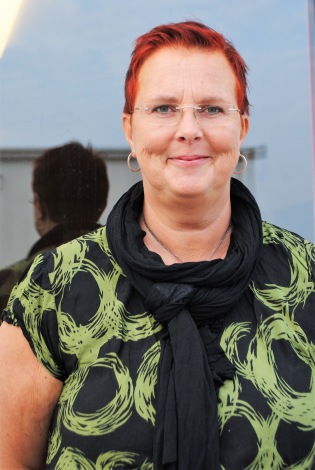 A various number of the products are available on our stock, for instant delivery from Höganäs. Our stock is about 480 sqm and is situated right next to our office. We find it very important not just to deliver a product of high quality according to time table, but also to make sure that the products and equipment are used in a correct way - in order to avoid eventual problems.

Education of staff, service for equipment and work-shops to demonstrate routines through a Q-audit program are some of our actions. Our key concept is high quality products, high level of services, flexibility, problem solving and responsiveness to our customers needs.​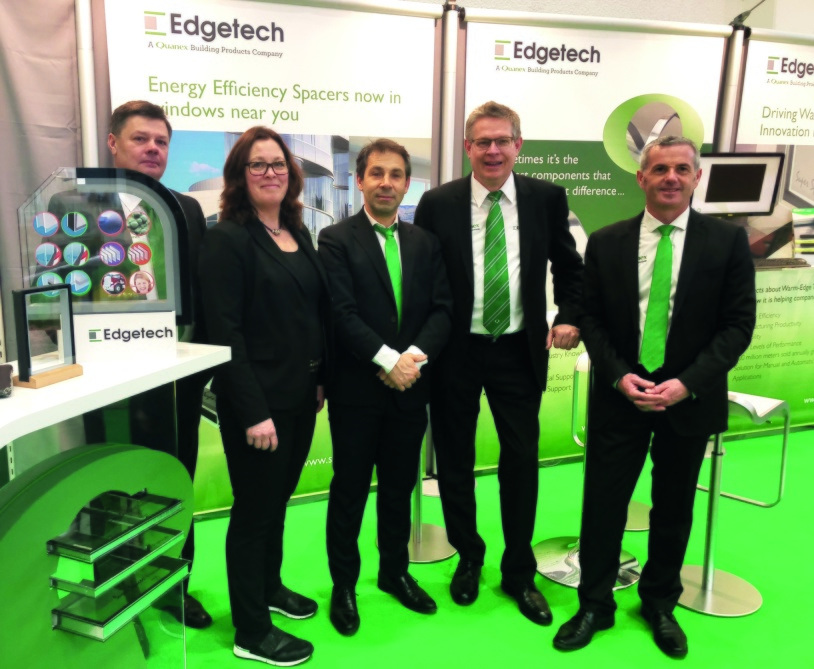 We take part in the Bau-Exhibition, together with one of our Partners, Edgetech - the manufacturer of SuperSpacer® warm-edge spacer.
Download our current terms and conditions and information concerning GDPR:
In the Swedish Magazine "Svenska Byggprojekt" you can reed more about SinChriJo and also get a glance of some different glass projects. Click here, to reed our Business Case "Glass facades where technology and design is combinded creating new exciting landmarks".

The picture above shows "Villa Aborrkroken" with warm windows from CL Specialglas
Company Information
SinChriJo Agenturer AB
VAT-No: SE556642911301
Address
Smältaregatan 6
SE-263 39 HÖGANÄS